Marco Benevento's Slick New Album 'Let It Slide' Drops
Marco Benevento who hails from Hudson, NY, could be described as a jack-of-all-trades, playing in jazz groups, the premier Grateful Dead cover band and touring with members of Phish and numerous other projects. With Let It Slide we get a true taste of the genius of Benevento's tastes, influences and abilities with tight arrangements and gorgeous songwriting.
After his first album Invisibile Baby was nominated for the prestigious Independent Music Awards' Best Jazz Album, it is interesting to see how far this Berklee School Of Music has delved into the indie and jam band scene, covering artists such as My Morning Jacket and The Knife on his second record. Much of this was self-produced, so now with Let It Slide, Benevento has an incredible treasure trove of experience and influences. Combined with the incredible producer Leon Michels, also from Upstate NY, this record flows together impeccably. Benevento claims, "This record has a really nice mix of what Leon does at his Diamond Mine Studio and what I do at Fred Short Studios. The final call on everything was always Leon's though, because I trusted him completely. I'd never put my music in someone else's hands before. I'd been hesitant to work with outside producers in the past, but the experience of making this record ended up being so freeing and exciting! I loved every single minute."
The new record showcases Benevento's ability to slide in and out of genres. At one moment he can catch you with the seemingly endless hooks and beautiful layers of the title track and then move to an atmospheric love song like "Solid Gold," celebrating the joys of living in the moment, a notion often lost in this day of technology and dating services.
One of the most beautiful tunes on the record is the John Lennon-esque "Lorraine," co-written by Simone Felice. Benevento says of his songwriting, "I started as an instrumentalist so I tend to write the music first and come to the words after. Often I don't know what the song is about at first and then I see my own personal philosophies subconsciously bubbling up throughout."
Another favorite of this reviewer is the very catchy and groovy "Send It On A Rocket" that almost sounds like a Beck tune from Mutations. Fans both new and old can be thankful that this new record really hits an incredible stride and works as an entire piece of art. The maturity of the songwriting showcases Benevento's more than 20 years long career of creativity. Upstate, NY is truly lucky to have such a talent, so be sure to catch him on the road with his own band, JRAD or "The Duo" with Joe Russo. Let It Slide is another incredible installment on the continuous journey of an amazing player and poet.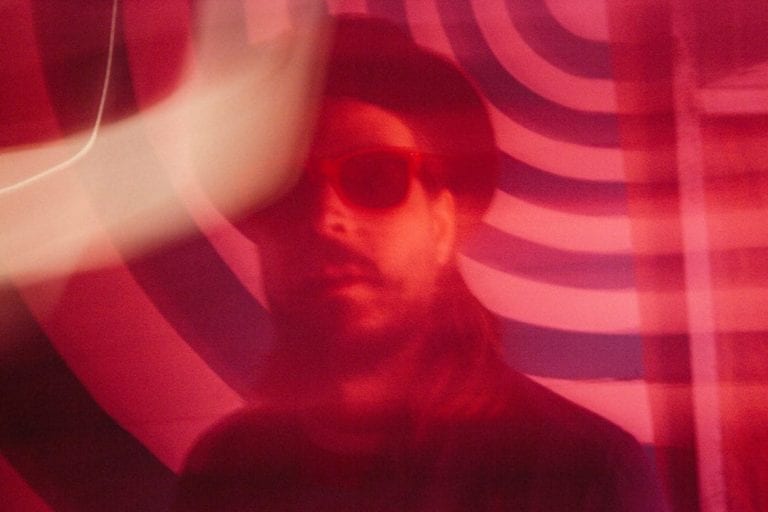 Let It Slide comes out September 20 and can be pre-ordered on vinyl, cassette and CDs currently HERE. The record is under Beneveto's own label, Royal Potato Family. The official album release party is October 12 with support from Mikaela Davis at The Cohoes Music Hall.
TRACK LIST:
1. Let It Slide
2. Solid Gold
3. Baby Don't Make Me Wait
4. Gaffiano #1
5. Say It's All The Same
6. Humanz
7. Gaffiano #2
8. Send It On A Rocket
9. Lorraine
10. Nature's Change
11. Oh Baby Can't You See
12. You Got Away
13. Gaffiano #3