Sweet Honey in the Rock celebrates 45 years with a show at The Egg
Celebrating their 45th anniversary in 2019, Sweet Honey In The Rock remains among the most vibrant, versatile and ever relevant musical collectives around today. Together, they perform an inspiring signature mix of soul, gospel, folk and world music, with elements of hip-hop and jazz.
While founding member Bernice Johnson Reagon has since retired, the torch continues to be carried by longtime members Carol Maillard, Louise Robinson, Nitanju Bolade Casel, Aisha Kahlil, and featured musician Romeir Mendez. This powerful and unique female a cappella vocal quartet is best known for their uplifting concerts.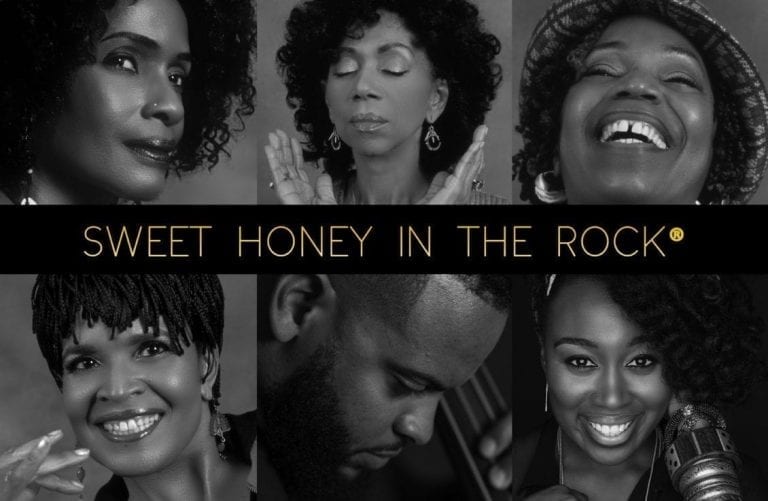 Sweet Honey in the Rock will "Celebrate the Holydays" with a selection of traditional American holiday spirituals and hymns, as well as songs from other cultures.