Into the Night – A Farewell to My Friend Benny Mardones
I first met Benny Mardones at a show in Rome at the Capitol Theatre in 2010. I was star struck to say the very least. I grew up singing his music and watching him on American Bandstand. Never in a million years would I ever have told my 16 year old self that I would be meeting Benny Mardones one day, let alone become friends with him.
New at photographing musicians, he was so welcoming and patient with me. I was terrified as he sat there smiling at me, fearful he would see how inexperienced I was. He never let on, despite my awkwardness. He smiled and was super patient as I took photos.
He allowed me to shoot the entire show and as a thank you, I put together a little booklet and mailed it off to him, never knowing if he received it.
In this book included a photo of his new fiancé, Jane. Oh, still to this day it's one of my all time favorite photos of Benny and Jane.
The next time I saw him would be the following year when he played at the Jamesville Balloon Festival. I asked his security if it would be okay to shoot the show, and they brought me over to speak with Benny's best friend Joe DeMaio, who approved my pass. When I mentioned to Joe that I had covered the show in Rome and wondered if Benny had ever received my gift, he brought me over to Benny to ask. Benny was excited to meet me and told me he did receive the booklet and wanted to thank me personally. It was there my friendship with Benny began. From that moment on, if Benny was in town, I did my best to cover his show. He had his own personal photographer, Gene, but he still welcomed me to every show as well as giving me creative freedom to capture the moments on and off stage.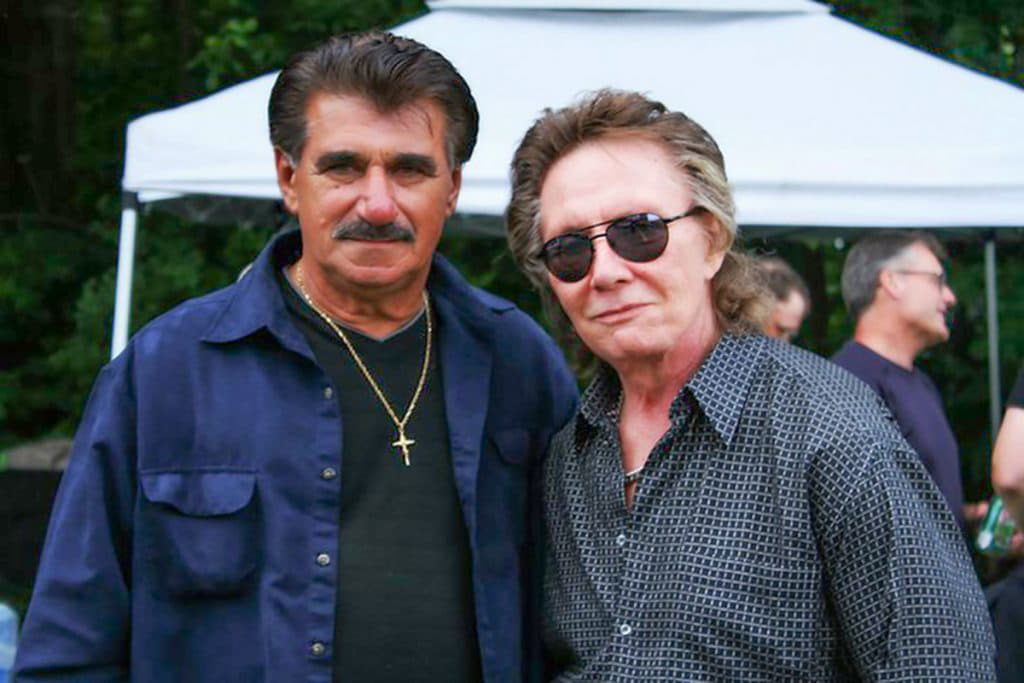 In 2013 Benny did a show at Sharkey's in Liverpool, playing to raise money for the Carol M. Baldwin Breast Cancer Awareness Fund of CNY. I began to see how packed these shows were with his fans from CNY. You see, Central New York had a special place in Benny's heart. It was here that he made the decision to stop his self-destructive ways and put his life back together. It was here that not knowing how he would be received when he returned to the stage, that he was given his second chance at life and his love of music. From that moment on he would make it a point to come home to Central New York and the fans that loved him always.
That same year he came home to play his annual Christmas show at Turning Stone along with his band the Hurricanes. Fans packed the Showroom despite the weather outside. If he knew I was going to be there at the show, time permitting he would ask to see me to say hello, and every time he always mentioned that little booklet I once sent him. He truly loved it and the kind gesture must have really touched his heart. That is what set him apart from others. He always made it a point to always recognize others and appreciate what they did for him.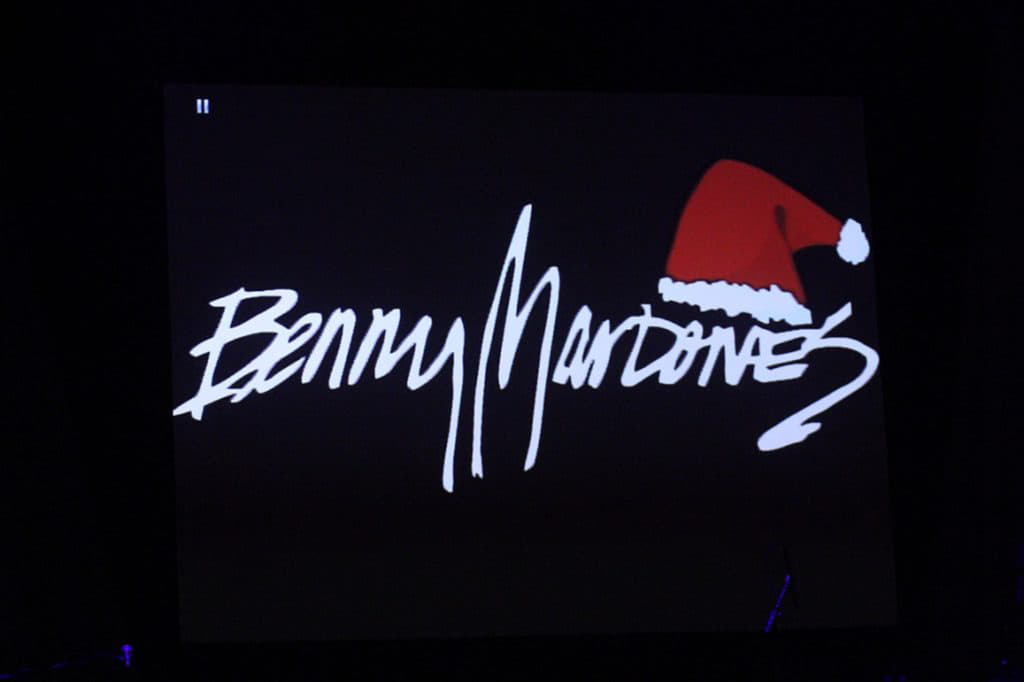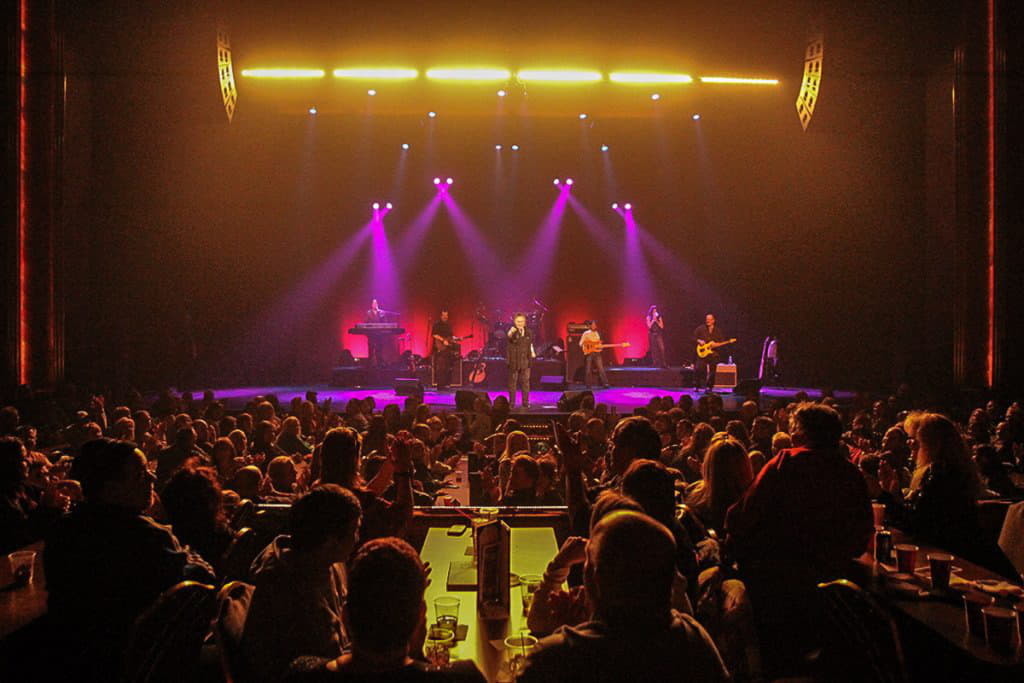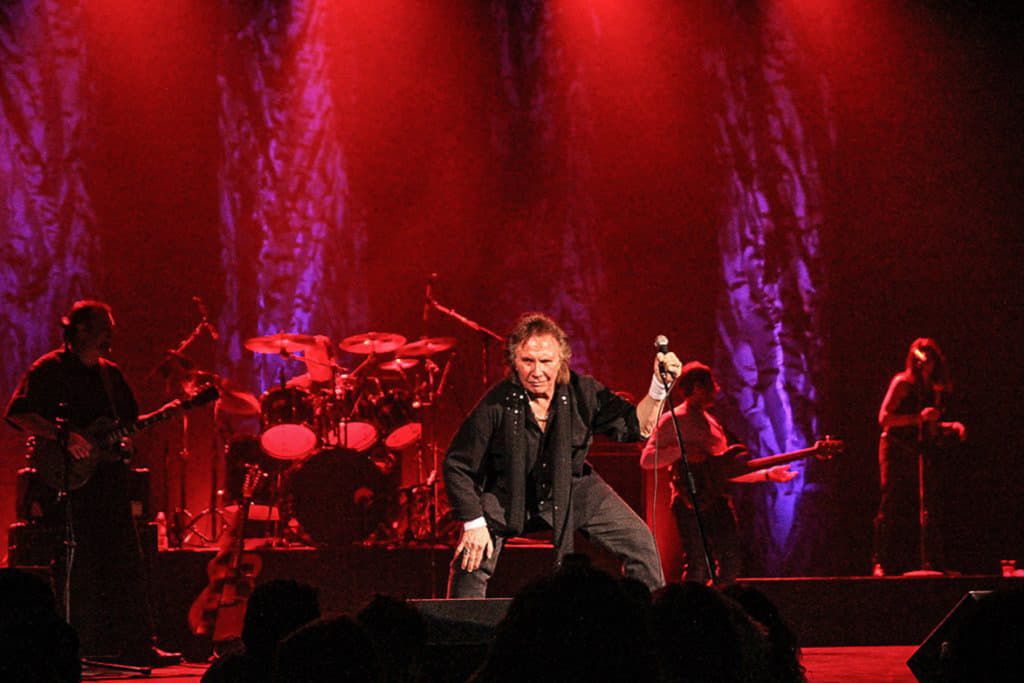 He constantly gave back to the community and the fans that came to each show. It was also here where I would see what a physical strain these shows took on him as he prepared to go perform. Some days were good, and some days were difficult, but it never stopped Benny. He gave 110% to every show.
Benny had no problem sharing the stage with others as well. Every show, it seemed he would feature a new performer, encouraging them to stay strong, work hard, and follow their dreams. The love and respect he felt for his band was apparent also. They gelled the minute the music began. Living on two coasts, they somehow found ways to record and perform without a glitch. The minute he would land in Syracuse they would just pick up where they left off, as though they played together daily. They were his family on stage.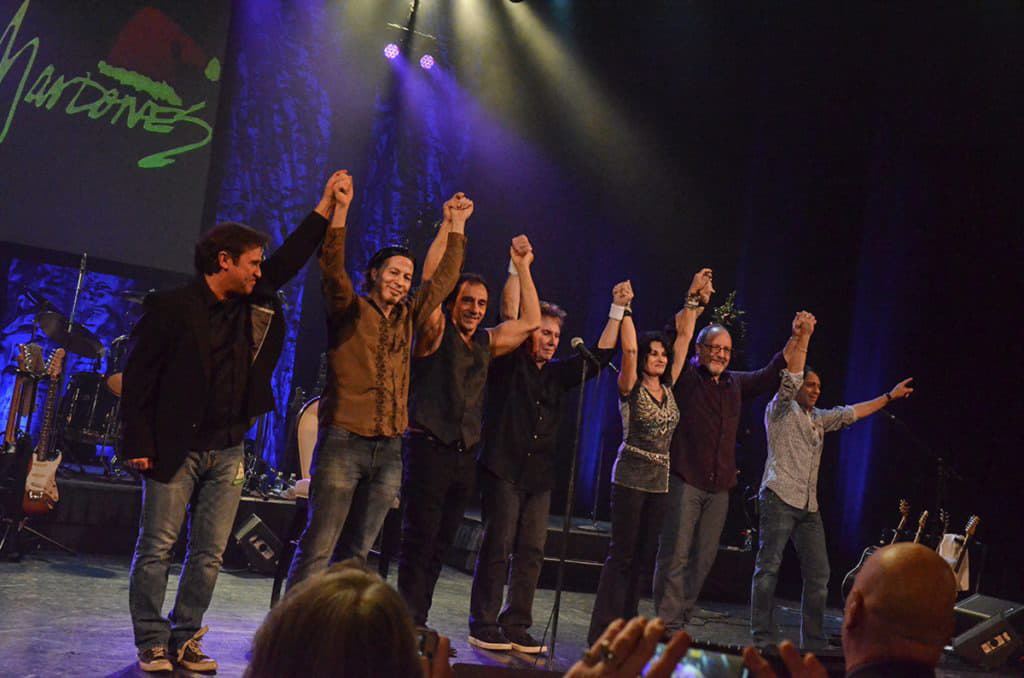 Diagnosed with Parkinson's disease in early 2000's, I watched this man struggle behind the scenes, before and after a show. However the minute he hit that stage, you wouldn't know it. In addition, every single show he would sit for hours and sign autographs and take photos with his fans. He never let on to anyone the sacrifice he was making to his health in doing so. I grew to love and respect him so much. His love for his Central New York family was heartfelt and true.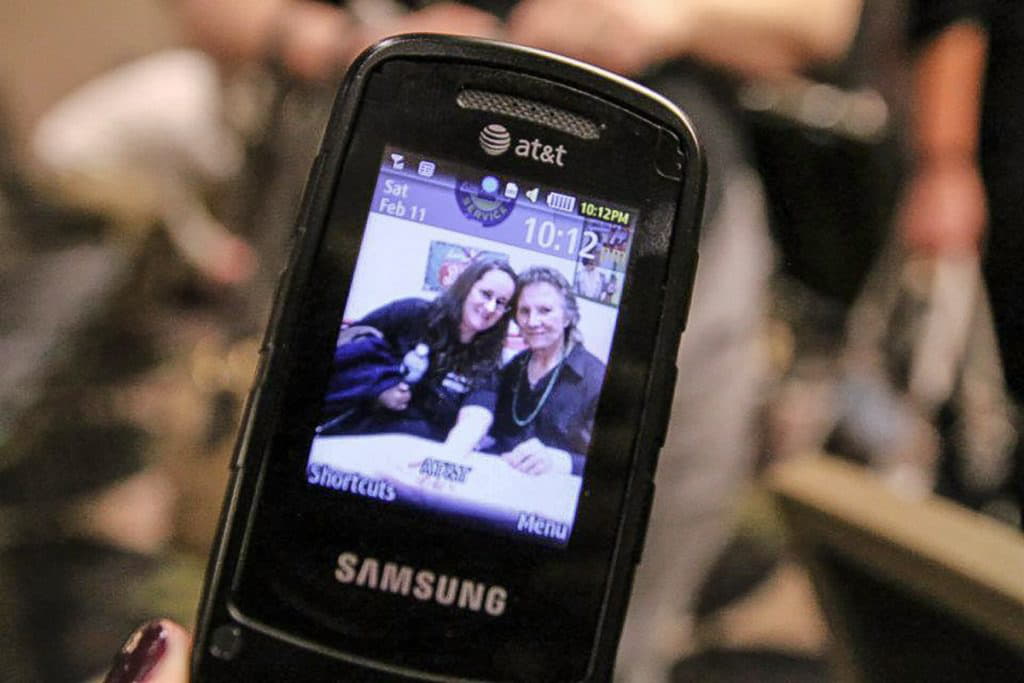 Most aren't aware of Benny's vast range of talent. Known as "The Voice", his vocal range was mind-blowing. In addition to his amazing musical talent, he was also an extremely talented song-writer. We know and love him so for his song "Into the Night" which continues to be performed by numerous other artists, but Benny's talent was so much more. He had a gift with his ability to tell a story in his music, and I would be hard-pressed to tell you my favorite song. Each was unique in its own way, telling a tale of love, loss, or whatever touched his heart at the time.
In 2014 Benny joined friends at Onondaga Community College to raise money once again for the Carol M. Baldwin Breast Cancer Awareness Fund of CNY. Here he played along with '80s bands we all knew and loved: A Flock of Seagulls, Naked Eyes, Tommy Tutone, Dramarama, Animotion, and Christopher Anton of Information Society. He also had a very special guest, friend and fellow musician Robert Tepper, who co-wrote "Into the Night" with Benny, join him on stage that night where they performed their classic hit in a moment like no other.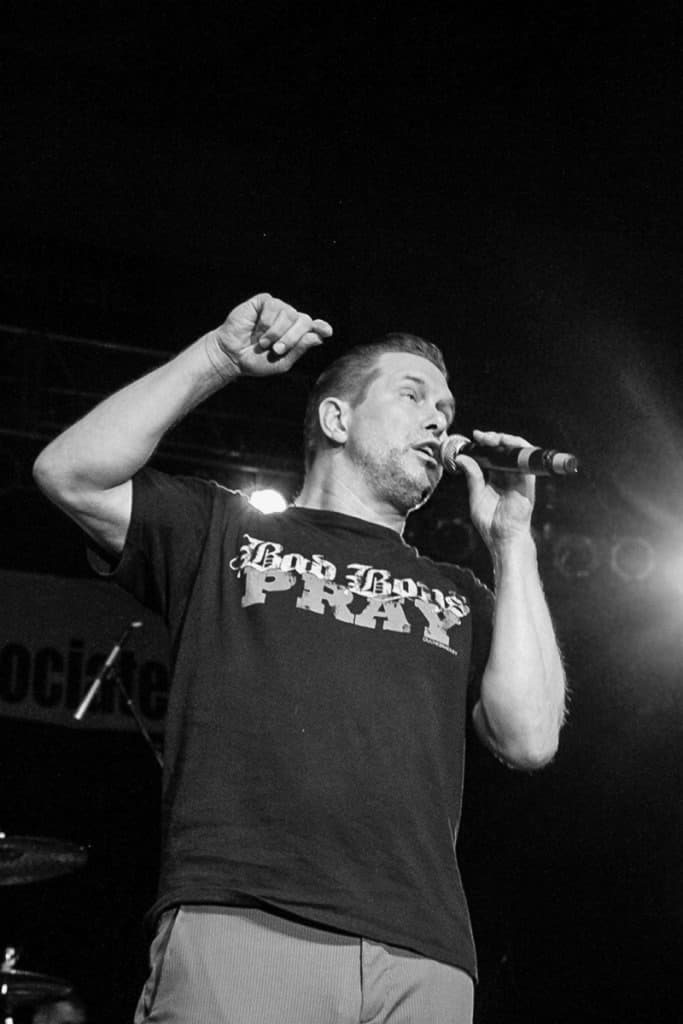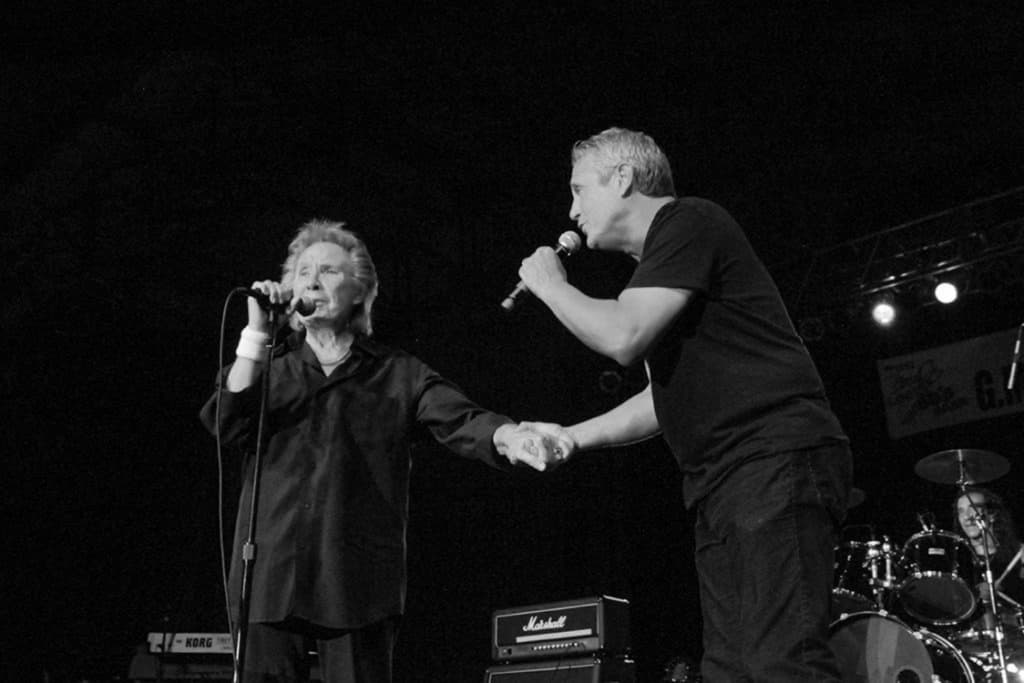 On January 4, 2015 I had a missed call from California, not familiar with the number and unable to pick up the phone at the time, it went to voice mail. Benny had called to sing Happy Birthday to me. My friend was a class act for certain. He'll never know how much that meant to me. Boy, do I wish I still had that voicemail!
In 2015 Benny joined good friend Eddie Money at the Landmark Theater where they once again raised money for a good cause. Another underlying theme, every show had a charitable cause he went out of his way to assist. It wasn't about him, but always about giving back to his fans and those in need whether it was for Cancer research or a veterans charity, he made certain his fame was used to assist others.
It was at this show that I heard what may be one of my favorites of his songs, "The Train Don't Stop Here Any More" written by Benny and Jim Ervin. This song is amazing. Check it out below.
"Let's Hear it for Love" was one of the duo's collaborations in 2006 on his album of the same name. Although they didn't play it that evening, all can be forgiven as they joined in together to sing Eddie's hit "Shakin'." These two friends were magic, and the respect Eddie showed Benny was apparent. The stories I'm sure they could tell.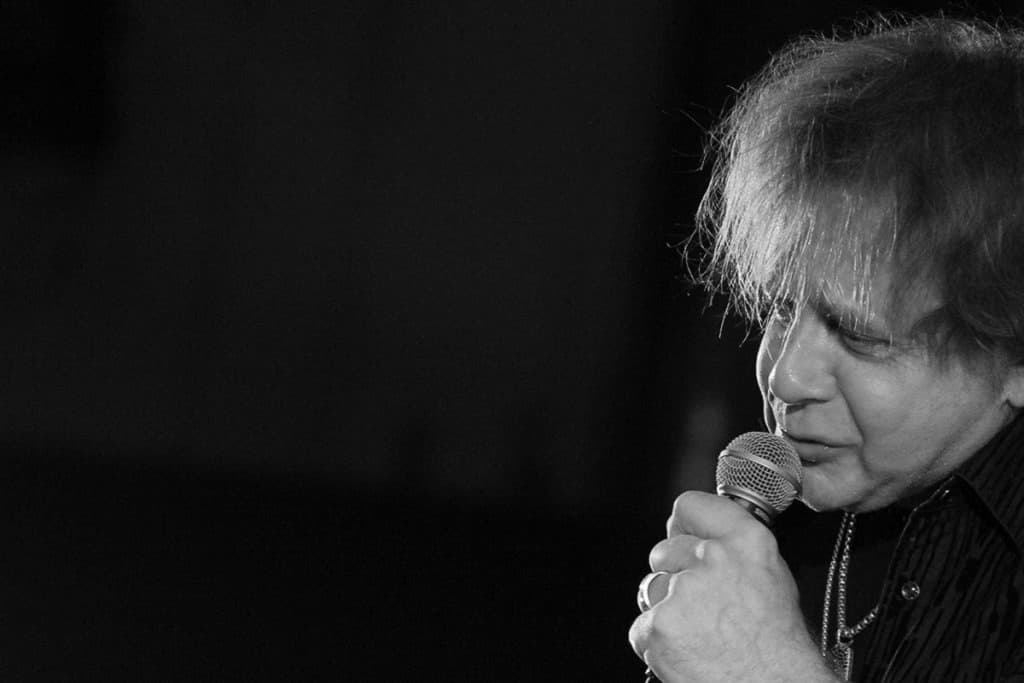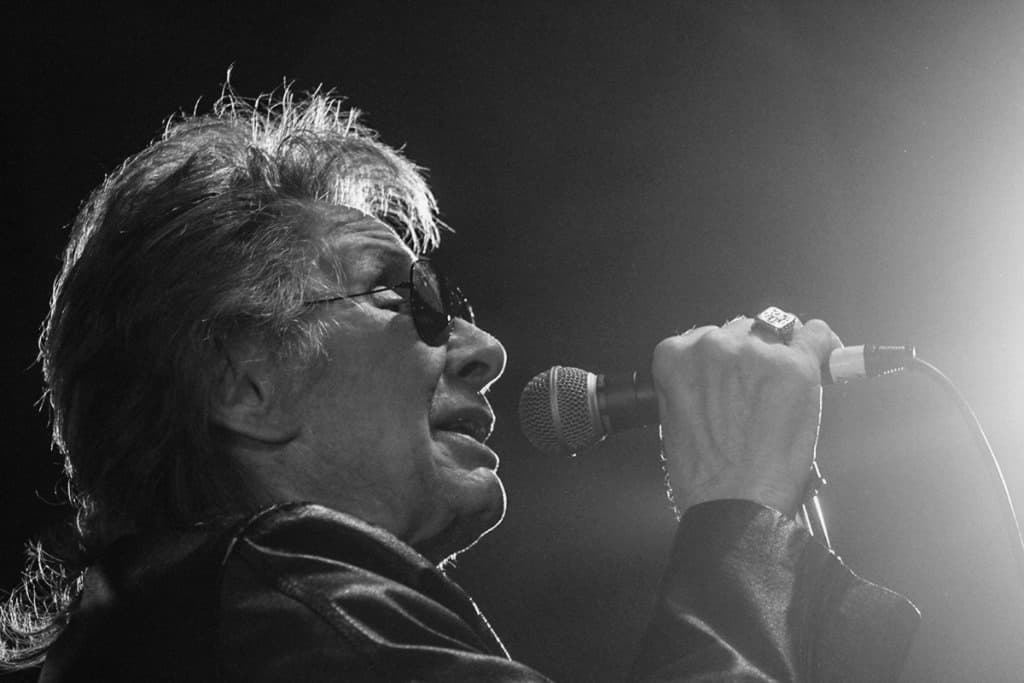 There were more shows over the years, and a few I missed along the way due to scheduling conflicts, but I was there on December 16, 2017 at our final show together. I'm thankful I was able to give him a hug and thank him for always having me there. I was honored to be able to take photos from his final moments on stage here in New York. It was bittersweet. He gave it 110% that night, and through the tears thanked each band member, every friend along the way that helped him, his team that was always by his side, and most importantly his fans that loved him dearly.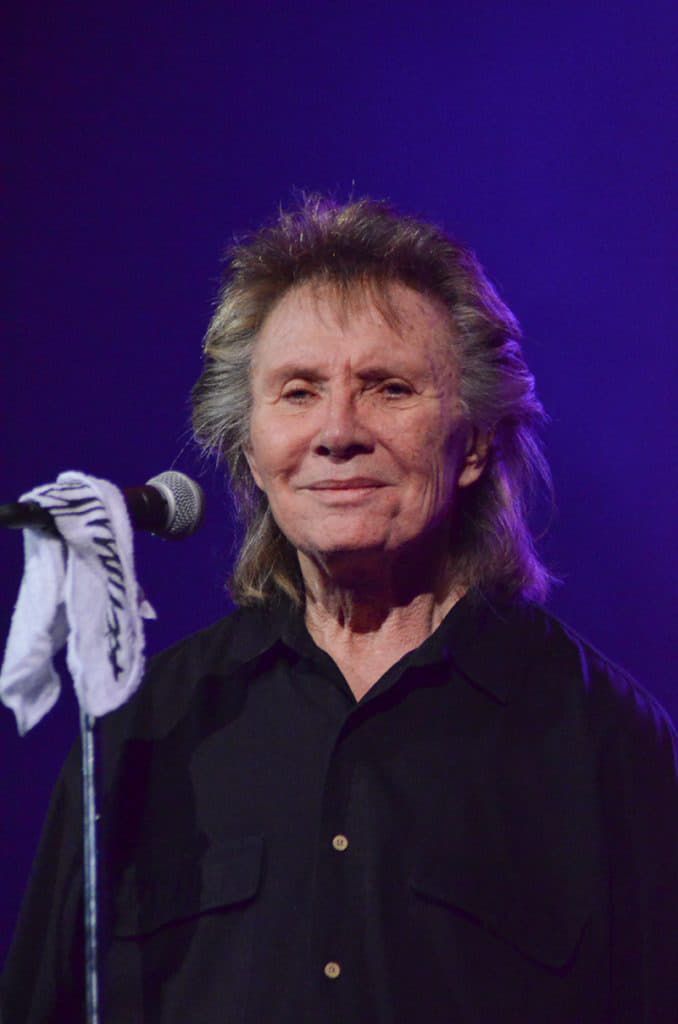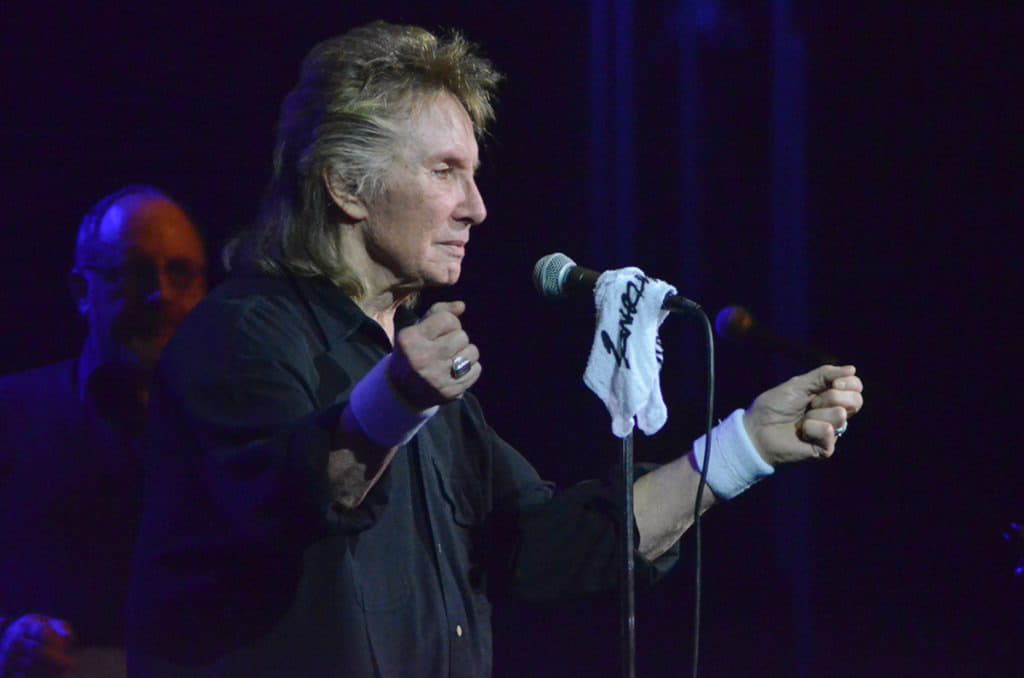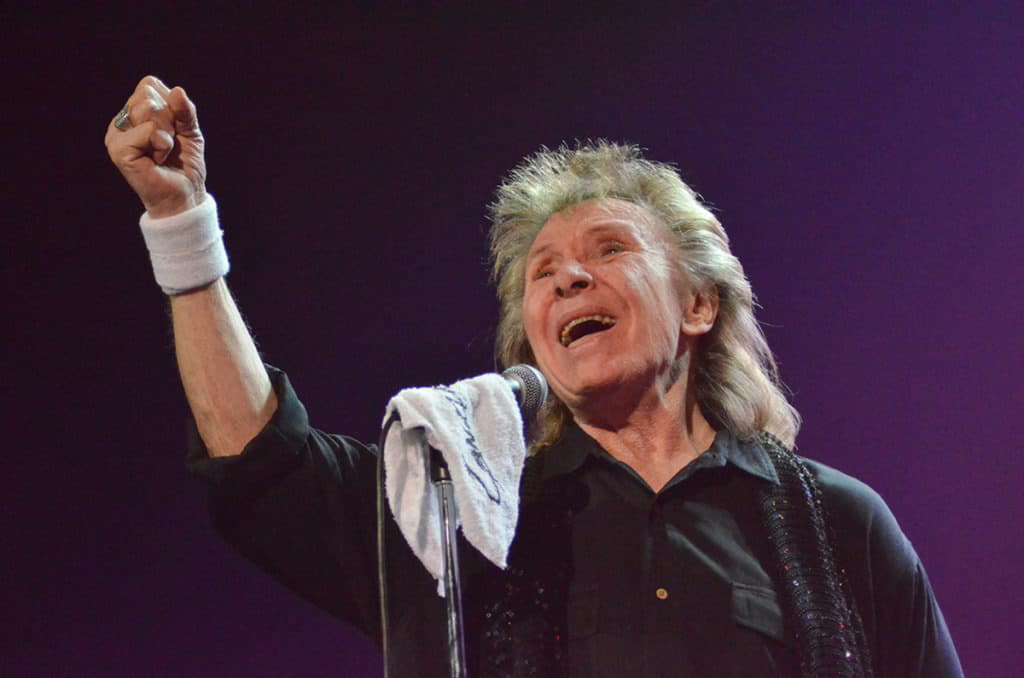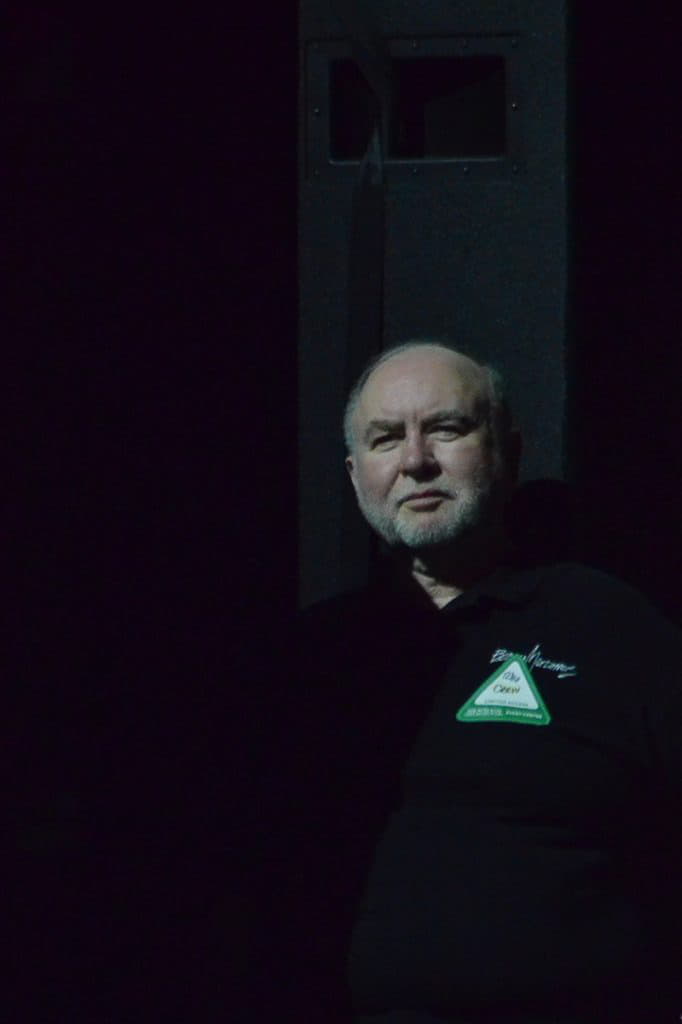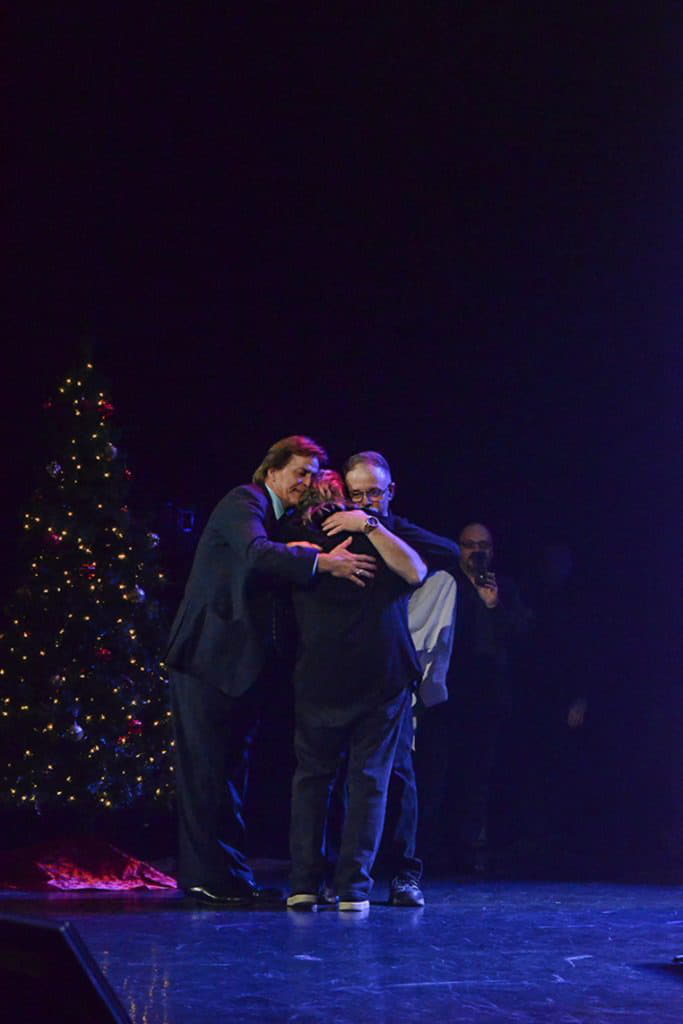 This song, from his final album, Timeless, says it all. You gave us your all and we love you.
"I used to be, the kind of man, that had the world in my hand. And all along, I really knew, I loved the crowds, but I lived for you."
Thank you Benny for sharing your music with us. You were truly a musical genius, a giving and kind soul, and most importantly, a friend to so many!! I will remember you fondly forever friend. May your memory live on always through your music. May you fly with angels into the night.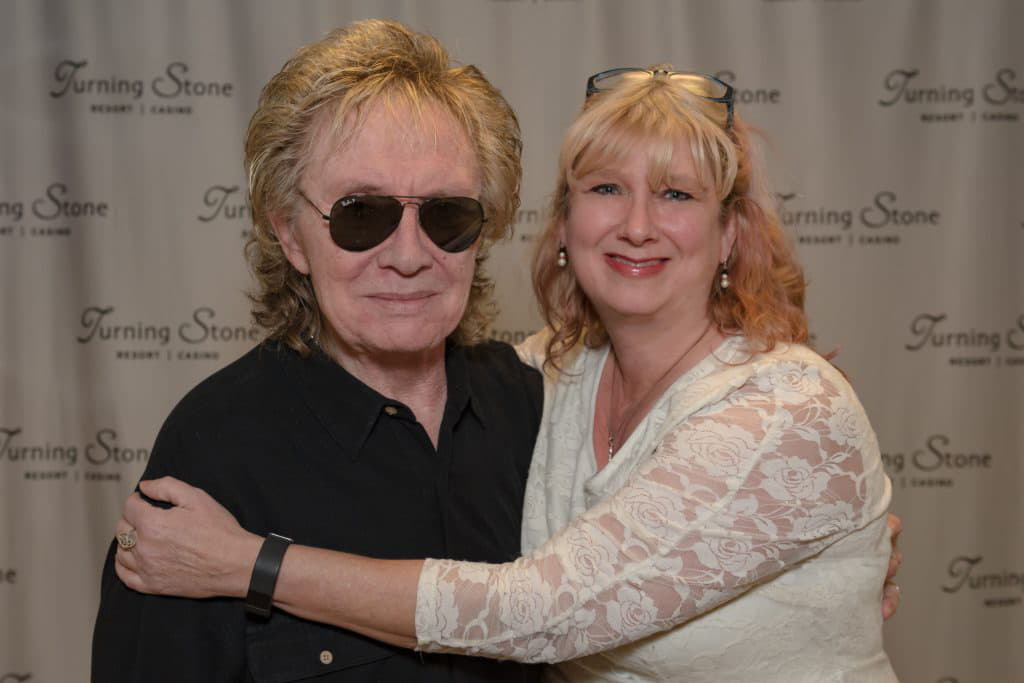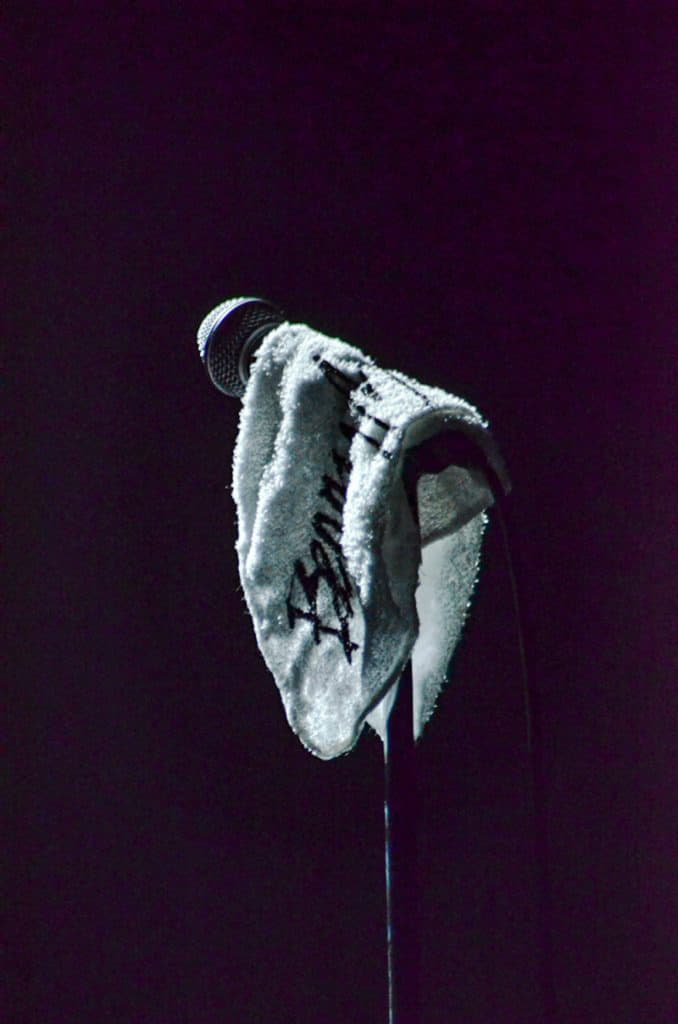 Originally Published on 315music.com, used with permission.