Luke Bryan Performing at SPAC on August 14
Raised Up Right tour presenting Luke Bryan with special guest Riley Green, Mitchell Tenpenny, DJ Rock on August 14 at 7 pm.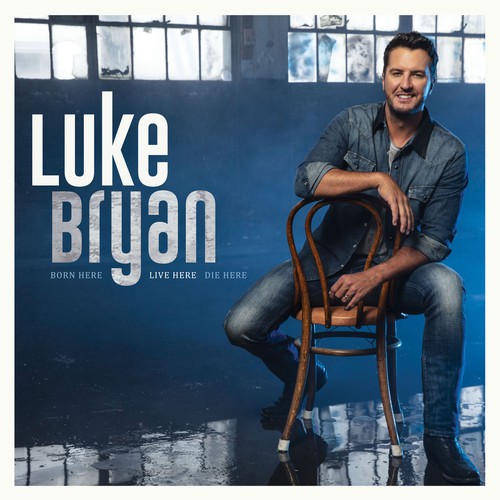 Thomas Luther "Luke" Bryan is an American country music singer and songwriter. He is one of the most successful and awarded country artists of the 2010s and 2020s. Since 2018, Bryan is a judge on American Idol. In 2013, Bryan was named "Entertainer of the Year" by both the Academy of Country Music Awards and the Country Music Association. In 2019, Bryan's 2013 album Crash My Party received the first Album of the Decade award from the Academy of Country Music. He is one of the world's best-selling music artists, with over 75 million records sold.