Ten Days of Play Encourages Learning Through Play at Berkshire Museum
Ten Days of Play will return to Berkshire Museum with nearly 40 hours of indoor playtime plus special performances and activities from Friday, February 18 through Sunday, February 27.
"Child-directed play is key to fostering and supporting every young child's creativity, problem-solving ability, and self-worth," says Craig Langlois, Berkshire Museum's Chief Experience Officer. "Museums like ours are the perfect environment for families and caregivers to practice child-directed play. We invite them to jump between active play during scheduled activities and passive play as they explore the galleries and engage with our collection and exhibitions. It is the balance between these two experiences that make Ten Days of Play so special."
The following Ten Days of Play activities are included with regular Museum admission:
Songs of the Sea with Cosby Gibson and Tom Staudle
Saturday, February 19, 11am – 11:45pm and 1pm – 1:45pm
Join award-winning singer-songwriters Cosby Gibson and Tom Staudle as they perform on the Voyage to the Deep exhibition's Atlantis Stage! This upstate New York-based duo will play sea shanties, folk tunes, and some popular songs about the ocean, also sharing fun facts about sailing and sea creatures.
Records and Burpee Zoo Show
Tuesday, February 22, 11 am and 1 pm
Meet live animals from the Records and Burpee Zoo and learn how they survive in the wild and about the consequences of keeping wild animals as pets. The show will feature a squirrel monkey, tropical birds, a Burmese python, and more onstage in the Berkshire Museum's theater! See experienced animal trainers demonstrate these creatures' agility, intelligence, and adaptations in a show that is educational, fast-paced, and lots of fun.
$17 adult, $10 child (includes museum admission); museum members $7 adult, $5 child. Children 3 and under are free.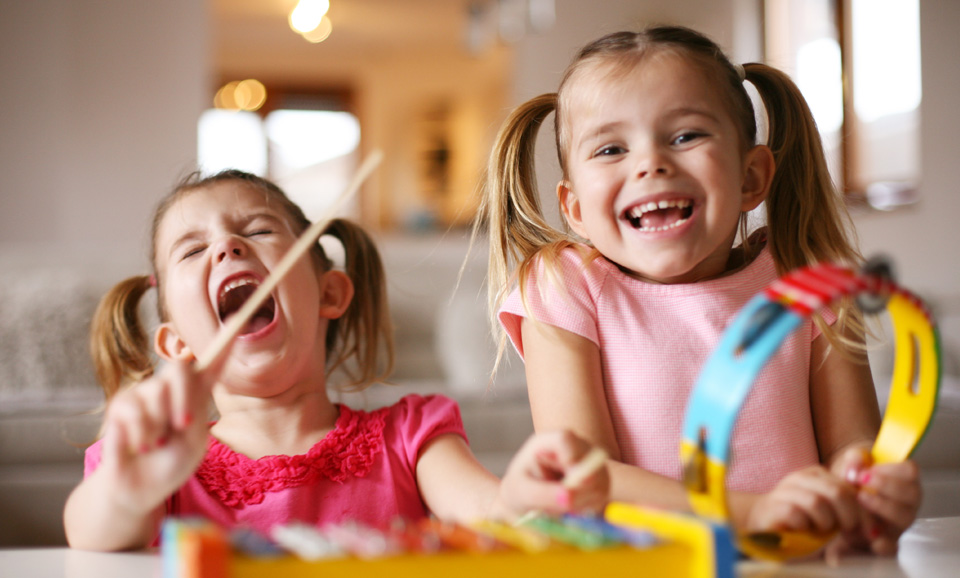 Music for Young Minds
Wednesday, February 23, 11 am to 11:30 am
Join in with songs and musical games in this mini-class led by Berkshire Music School faculty member Dan Pena-Ariel. This is a sample of the class that Dan teaches at the school.
Best enjoyed by ages 5 to 10 with caregivers
Musical Instrument Demonstration: Japanese Koto and Saxophone
Wednesday, February 23, 1 pm to 1:30 pm
Berkshire Music School teaching artist Dan Pena-Ariel will share a live demonstration of two instruments: the saxophone and the Japanese koto. Dan also teaches saxophone, piano, and voice at the music school.
Chow Time
Thursday, February 24 and Friday, February 25, 12:30 pm to 1 pm
Join us as we prepare enticing feasts for the creatures in the Aquarium, including turtles, fish, and the blue-tongued skink! This program occurs weekly on Saturdays, plus there will be an extra opportunity to attend Chow Time on Thursday and Friday during Ten Days of Play.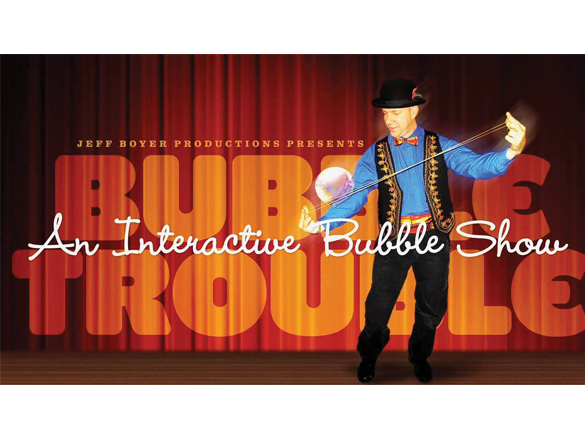 Bubble Trouble with Jeff Boyer
Saturday, February 26, 11 am and 1 pm
A bubble volcano. Bubble roller coaster. A kid in a bubble? Jeff Boyer takes bubbles to the max in this one-man bubble extravaganza. It's the most creative bubble show around. Jeff juggles bubbles, sculpts and builds with bubbles, makes fog-filled bubbles, and more. Mixing comedy, music, and interactive bubble magic, he engages and delights audiences of all ages.
$17 adult, $10 child (includes museum admission); museum members $7 adult, $5 child. Children 3 and under are free.
Berkshire Museum is located at 39 South Street in downtown Pittsfield, MA, Berkshire Museum combines art, science, and history to create thought-provoking experiences for the whole family through interactive programs and interdisciplinary exhibitions. The Museum is open Monday through Saturday from 10 am to 5 pm and Sunday from noon to 5 pm. Admission is $15 for adults; $13 for students; $8 for children 4-18; free admission for children 3 and under, Museum members, and EBT cardholders. For more information, visit www.berkshiremuseum.org or call 413.443.7171.
Proof of full vaccine accompanied by photo i.d. is required of all visitors, 18 and older. Masks are required of all visitors regardless of vaccine status, 2 and older.
Berkshiremuseum, your community museum.
39 South Street, Pittsfield, MA 01201 | 413.443.7171 ext.323
We're open online! Visit Berkshire Museum@Home anytime, anywhere.